Winter isn't my favorite time of year, but there are some pretty romantic moments to be had during the winter. Before we know it, everything around here will be budding and bursting with the first signs of spring. Before winter passes us by, challenge yourself to go on some amazing winter dates with the person you love the most.
1. Play in the snow. Build a snowman. Make snow angels. Go skiing, snowboarding, tubing, snowshoeing, or snowmobiling. Have a snowball fight. No snow? No problem. Plan a trip and go see some. Too expensive for your taste? Crumble up your junk mail and have a "snowball fight" in your house. Just make sure both of you are willing to clean up the mess when the game is over.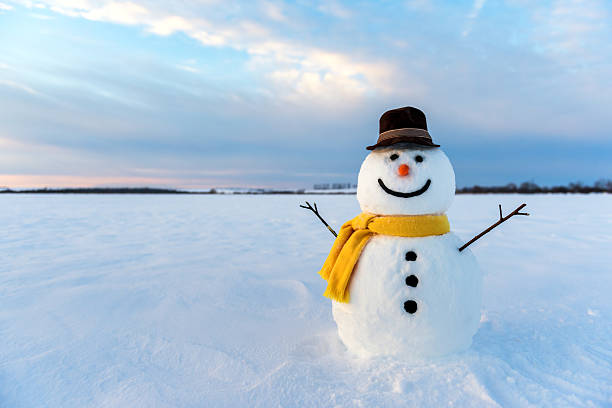 2. Sit by the fireplace and share the things you love about each other.
3. Brave the cold. Build a fire in the firepit. Sit around it (even if you have to bundle up in blankets around the fire), and share your favorite memories.
4. Find the best hot chocolate place in town, and go enjoy a cup together. Sit in the back corner of the café, put your phones/technology away, and get lost in conversation.
5. Go ice skating. Hold hands. Keep each other from falling down. Laugh. Have fun.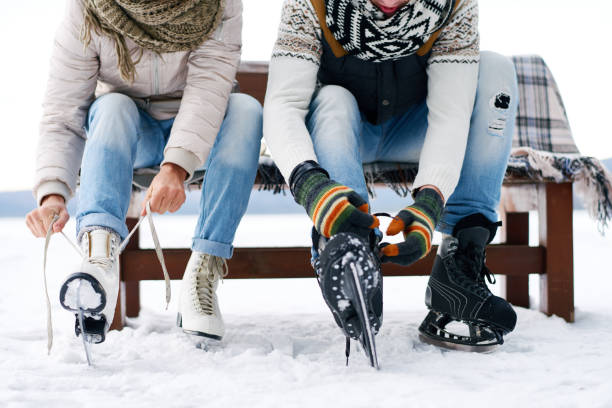 6. Go to the theater and enjoy a show together.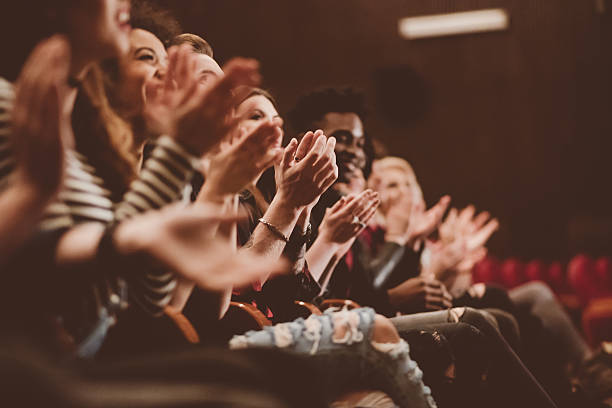 7. Snuggle up in your favorite blanket, and go on a movie date in your living room.
8. Pull out your favorite card game or board game and enjoy some friendly competition.
9. Go to an indoor rock climbing place. Get a great workout. Work on your trust for each other and be great communicators as you coach each other up the side of the indoor cliff face.
10. Become like children and build a blanket fort. Take your flashlights inside and enjoy a romantic moment.
11. Play music and dance around your living room or dress up and go dancing at a local club.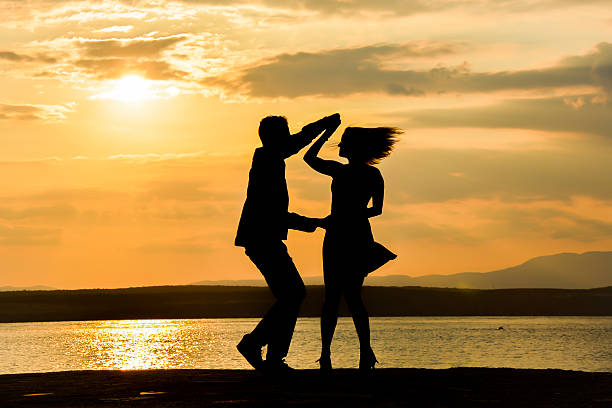 12. Bake bread or dessert together. Not your idea of a good time? Go out for dessert.
13. Go on a chocolate tour or find the best place to eat chocolate near you.
14. Do a yard project together. Turn your yard (or patio, or balcony) into your own slice of paradise by spring.
15. Go somewhere warm together. Can't afford an exotic trip to the tropics? Enjoy a hot shower together.